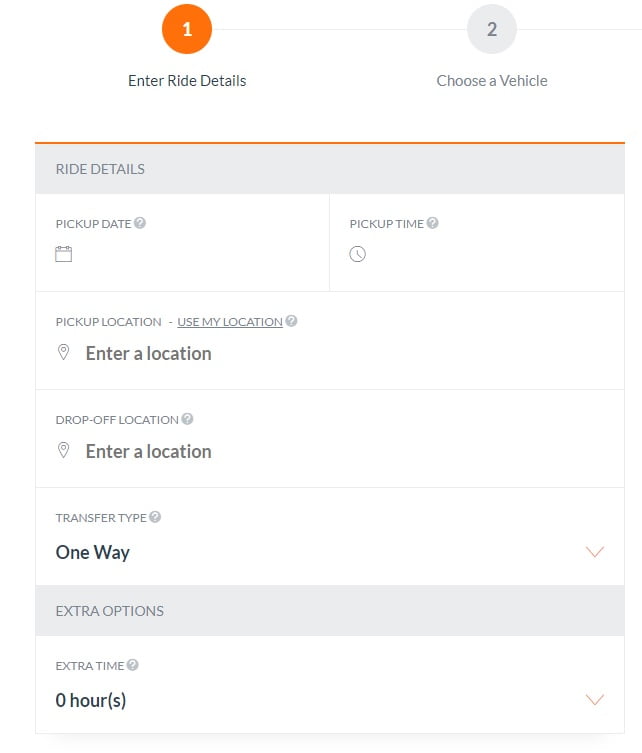 1st stage

Get the full booking form by selecting the get a quote option. This option will present you with our simple booking form shown above where you'll be able to enter multiple drop off locations if desired, saving you money and time for you or your business.
Receive proof of delivery
How we work
Find A courier are UK's smartest same-day delivery solution. We offer a range of fast and user friendly options to suit any business or individuals logistics needs.
We work with local couriers nationwide to offer an easy and affordable parcel courier service. That means we can collect your parcel from almost any UK address, home or business.
Just book a courier pick up for a day that suits you, and your friendly local courier will come and collect it.
Select the date and time you would like your courier to pick up.

Enter the Full address and postcodes you'd like to send your parcel from and to.

Choose a suitable vehicle for your parcel, boxes, pallets etc

Select any extras i.e. Driver plus helper (2 men job) or Handballing option for extra help with loading/offloading if required

All we need next is a few details about you and the goods you want us to deliver
Collection anywhere in the UK within 60 minutes and delivered promptly.
Our network of Couriers travel around the UK 24/7 making deliveries and our system allows us to track the closest available courier to your location when you book. We also have access to a network of accredited and fully insured courier companies when faced with a challenge of accessing those remote hard to get locations.
Track the status of your consignment in real time and share tracking information with customers
We will provide you with a tracking number and updates when your parcel or goods have been collected and delivered. You will also receive instant proof of delivery as soon as a signature, name or photo is recorded when your goods arrive.
Available for any type of load. Individuals and businesses use the van courier service for transporting a wide selection of goods:- Large boxes, prestigous art, large boxes, office furniture, personal belongings, palletised goods and more...
Urgent passport or documents deliveries nationwide

Exhibitions, Cooperate and trade events

Urgent delivery of medical equipment & supplies