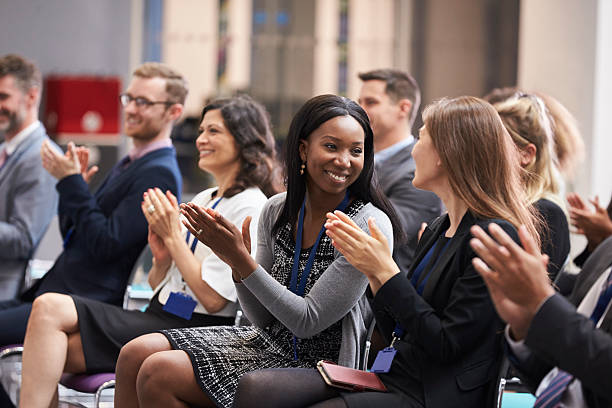 Find a Courier has a wide range of courier services for events, that include urgent collections and deliveries . Whenever you need a same day courier, book our dedicated van delivery service and our courier will pick-up at the earliest time possible within your booked delivery slot. Our transit times are the shortest with this service because the van is dedicated solely for your load.
We will transport small packages, event banners, larger deliveries including pallets and boxes or even pieces of furniture. We can accommodate all your needs as long as you specify your requirements when booking your courier, and we will ensure the most suitable same day service for your needs is arranged for you.
Best of all, you can call us to discuss your requirements when choosing this kind of service as it may need to be tailored to your specific needs
Our experienced Couriers can provide this service anywhere in the UK to any hotel, conference centre or exhibiting venue
We understand how important an exhibition or trade show is for your business. That's why we offer a guaranteed same day event or exhibition courier delivery and collection service of those important display materials, exhibition equipment, merchandise or advertising banners.
We can collect and deliver for your events or exhibition time. Our same day event exhibition courier can also return your exhibition materials safely at a time that is convenient to you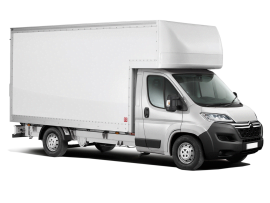 Professionally Trained Couriers
Timed collection and delivery of equipments
National network of Courier Partners
Speak to our team for a tailor made service
Help load and unload exhibition equipment
Store equipment over night for Next day Delivery
Benefits of using Find A Courier
Safety First
Experienced staff and professionally trained Couriers.
Resonable Rates
We can offer you the right vehicle at the right price to fit your budget.
Largest Fleet
A dedicated van for transporting your goods to and from the event